An NFT that was created out of Nelson Mandela's warrant for arrest was auctioned off for $130,000 to support the Liliesleaf Museum Heritage Site, where the original paper version from the initial document has been preserved. The purchaser will have only access to the document in the museum.
The museum records and preserves its history of the South African struggle for democracy and is the first location that was the headquarters for Mandela's secret political group, called the African National Congress. Liliesleaf farm was the place where Mandela as well as other prominent members of the party were able to hide prior to being arrested by police in 1963.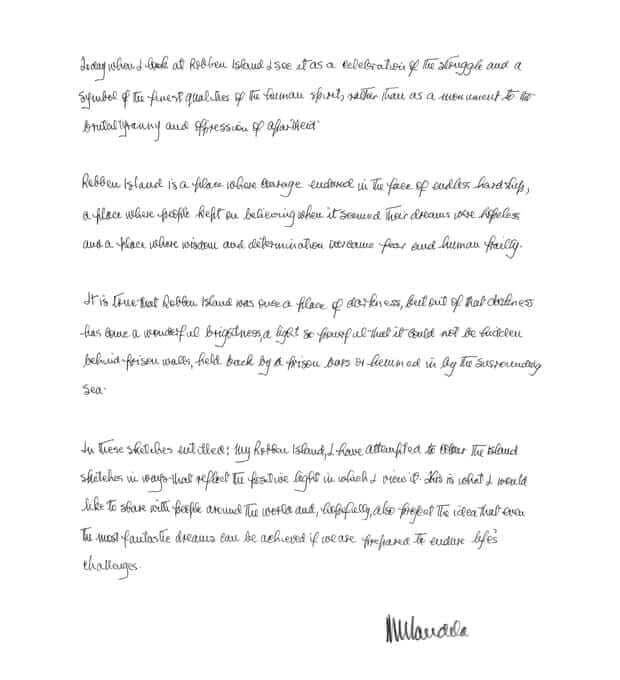 Mandela was the first president of South Africa who was black and a political activist who spent 27 years in the prison system as a prisoner of political conviction from 1961 until 1990 for anti-apartheid protests. The NFT was created from the original warrant which was issued in 1961. It accused the revolutionary leader of the conspiracy to overthrow the White-minority government of the time.
What is the reason behind NFT auctions?
Ahren Posthumus, the CEO of NFT marketplace Momint where the arrest warrant NFT is minted and then auctioned, told Bloomberg News that NFT sales are a way for old-fashioned sites to earn money for them to "stay afloat." He said that
"They are terribly affected by the absence of tourism because of Covid. This is an opportunity to revive their tourism and keep the past alive."
This isn't the first instance that involves an African heritage object being auctioned in the form of an NFT. It is not the first time. Liliesleaf Museum Heritage Site also auctioned off an NFT from Oliver Tambo for roughly $50,000 in 2021. Tambo was an activist for freedom and was part of the African National Congress with Mandela.
Mandela's prison art NFTs
A different company has created several NFTs of Mandela's art from prison which depict an image of the Robben Island cell where he was held for 18 years during his 27 years in prison. Collectors can invest as much as $3,500 to get an ownership interest in the NFTs.
The NFT's owner, Bonhams, reportedly has the blessings of the late South African revolutionary's daughter, Makaziwe Mandela. The daughter said to The Guardian in an interview that the work represented "the triumph of the human spirit."
Mandela's prison art, nicknamed My Robben Island, consists of five paintings in watercolor as well as a handwritten note entitled The Motivation which explains his deep-seated fear of his imprisonment. The letter and paintings were created by Mandela following his resignation as South Africa's president in 1999. The six paintings bear his signature.